PRIVATE MEMBERS CLUB
& EVENTS VENUE
Our membership process exists because we wanted to create a place where you could have the possibility of meeting people who share a journey and mindset similar to each other
The Club
The Vaal & Vaal Members Club was created by the Founders from their passion for connecting like-minded individuals. Their aim was was to create a home away from home - a place where members can be inspired, unwind, and host friends and family in a distinctive setting.
Private Hire
For members and non-members that enjoy the finer things in life, The Club is available for private hire. Whether you are hosting an extravagant dinner party for 120 guests, intimate celebration for your loved ones, a bourgeois baby shower, or a theatre style seminar - let our team work with you to create a memborable and seamless date.
Events
Our events programme gives members and their guests access to everything from exclusive panel style talks by leading entrepreneurs, right through to private screenings, live music, and supper clubs. More importantly, our events give our members the opportunity to share a cocktail and get to know one another.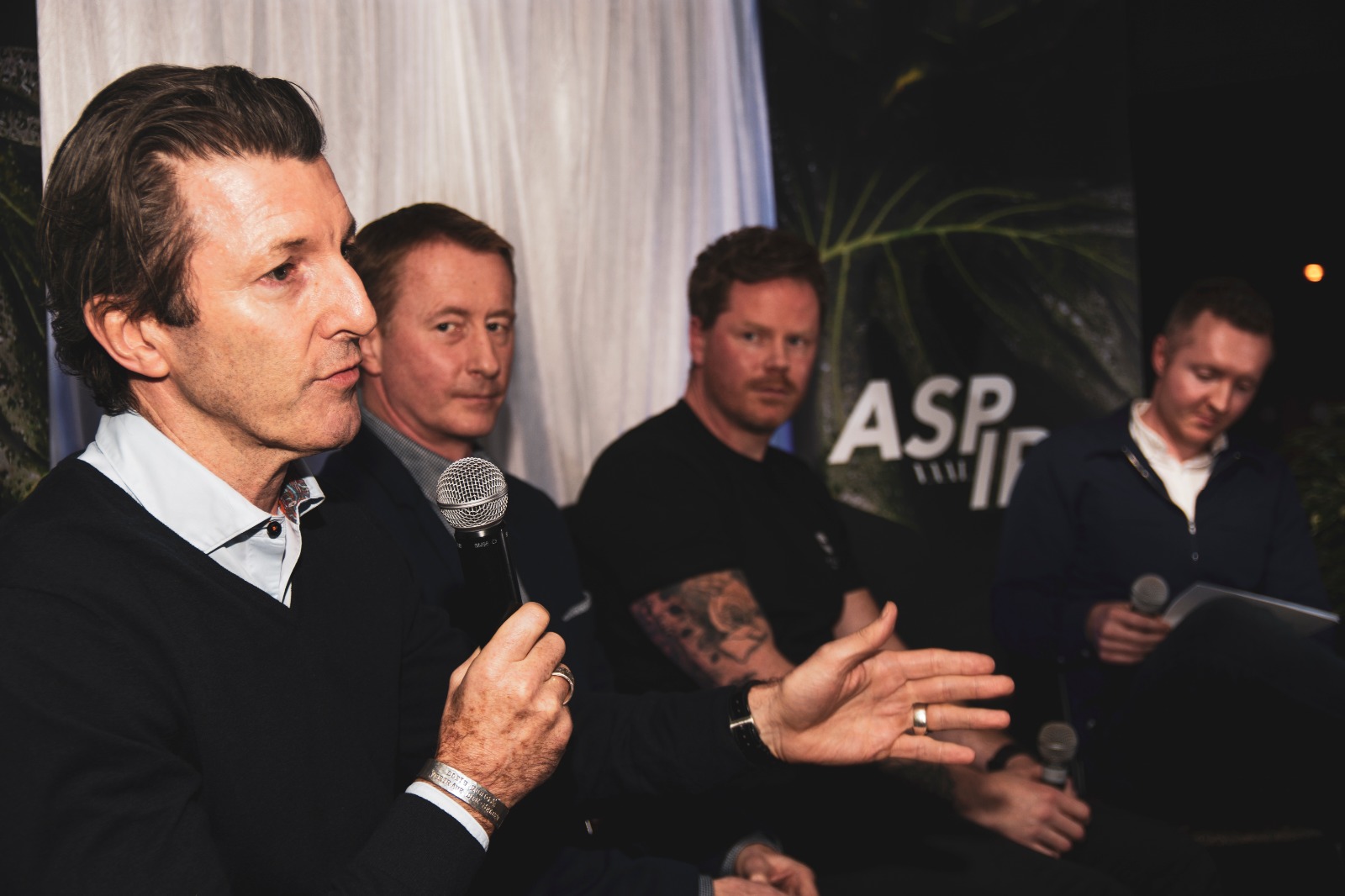 Becoming a member
To become a member at Vaal & Vaal, simply fill out the membership form.  Our membership criteria doesn't rely on wealth and status, but it does require an aspirational mindset.  Once you have completed your application, this will then be reviewed by our Memberships Team.  Once approved you will receive an email to let you know that your membership card is on its way!  Please note that only a limited number of memberships can be accepted each month so please excuse us for any delays in getting back to your enquiry.
You will be asked to present your card when attempting to use any of our members-only spaces.
If you have any questions about any part of our process or are having problems completing an application please contact our Memberships Team via email on memberships@vaalandvaal.co.uk